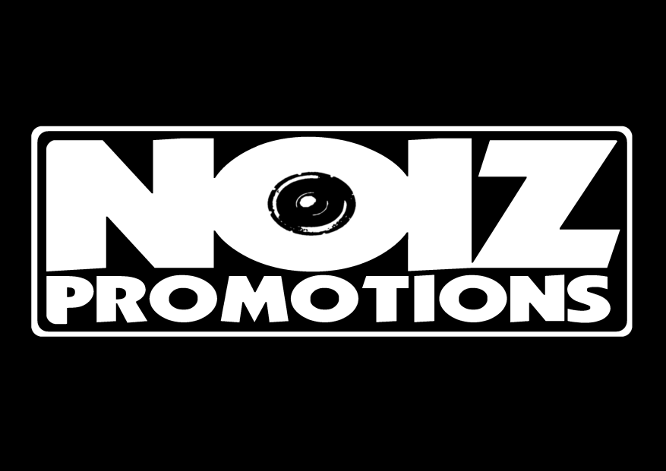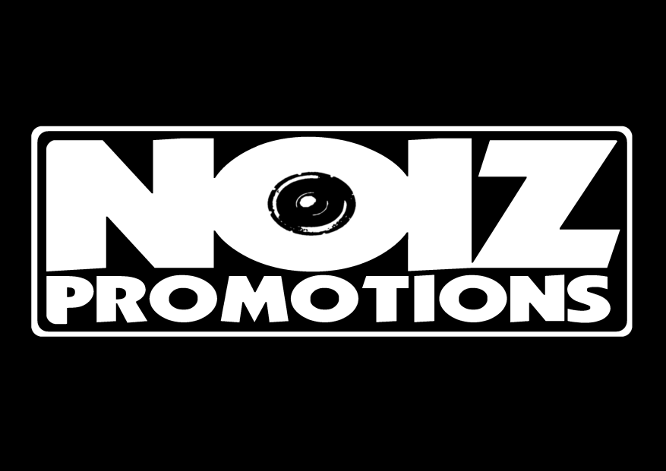 NOIZ TICKETS
£7.50 / On Sale
Welcome to the NOIZ Promotions ticket store, you will find all our available tickets and packages on sale here.
All prices include fees and all tickets are e-tickets. If you have any questions, don't hesitate to ask!
OPTIONS (links to event pages below):
1. Click to open options!
2. MC Devvo w/ live band
3. Fear and Loathing in Manchester
4. Riff Conspiracy EARLY BIRD
5. Wretch + guests EARLY BIRD
6. NOIZ of the Living Dead EARLY BIRD
7. APF Showcase
8. Off the F**king Chain EARLY BIRD
9. Heavy Salad *weekend* EARLY BIRD
HOW TICKETS WORK: Simply print and present your order confirmation for entry on the day.
LINKS:
2. MC Devvo w/ live band
https://www.facebook.com/events/681691498659677/
3. Fear and Loathing in Manchester
https://www.facebook.com/events/135817196985731/
4. Riff Conspiracy
https://www.facebook.com/events/1978485462375419/
5. Wretch + guests
https://www.facebook.com/events/1892442541022300/
6. NOIZ of the Living Dead
https://www.facebook.com/events/1435274049886694
7. APF Showcase
https://www.facebook.com/events/332968453795974
8. Off the F**king Chain
https://www.facebook.com/events/1563985993640960
9. Heavy Salad
https://www.facebook.com/events/681103572086543/
***********************************
ALL EVENT PAGES: www.noizpromotions.com
***********************************
FACEBOOK PAGE: www.facebook.com/noizpromo
GROUP: www.facebook.com/groups/noizpromo
INSTAGRAM: www.instagram.com/wearenoiz
TWITTER: www.twitter.com/noizpromotions
SHOP: www.noizstore.bigcartel.com
YOUTUBE: goo.gl/ak1RzI
...
FORM FOR BAND BOOKINGS:
https://goo.gl/forms/8AcaX6UqoB9u3SZ03
...
FORM FOR ARTIST AND TRADER BOOKINGS:
https://goo.gl/forms/ovWpnwaDsh9q2Nae2
***********************************